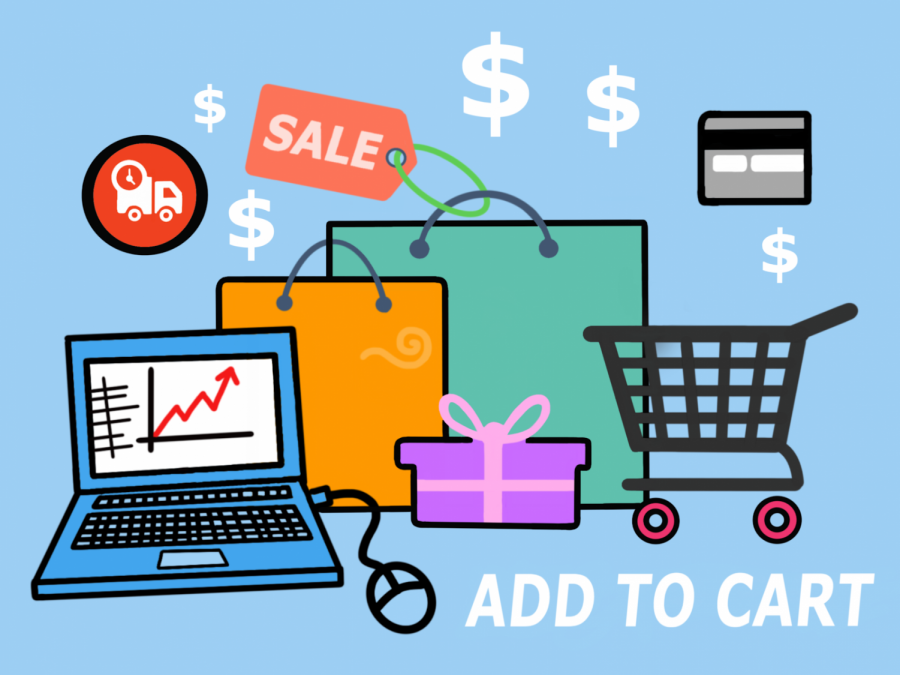 Online platforms such as websites, online shopping applications and social media are the best way to gain success for your business. Most businesses own their own business website and they consulted their web designer Malaysia for this to succeed. Online shopping platforms such as Shopee and Lazada have become the first choices for customers to get any items they desire. Therefore, we are going to discuss how these platforms can help business owners in promoting their services and products so that they can gain more potential customers. 
In this pandemic era, many businesses were affected by the new SOPs and regulations. Numerous businesses had to shut down due to a lack of customers and income. This is where these platforms play their significant roles in helping them to grow their business back. These are how you can utilise online platforms as one of the ways to fix your business after being hit by the pandemic.
Set Up a Business Website
Most big-name businesses do have their own website to ease their progress. If you are a small business owner and want to be as successful as them, it is time to set up a business website if you do not have one. A business website is where your customers can obtain crucial information such as contact information, products and services available, about the company and so on. Apart from that, a website can be accessed 24/7, which is very convenient for everyone. As mentioned previously, when the pandemic hit, we had to abide by the new rules and SOPs to prevent the spread of the virus. A business website is one of the ways where customers can easily place their orders without having to get out of their houses. It is a lot safer and faster. 
Make Use of Online Shopping Platforms
With the rapidly growing technology and the modernised world, everything is at one's fingertips. The existence of online shopping platforms such as Lazada, Shopee, Shein, Fashion Valet and more have contributed to the increase of demands for business owners. Most of the hot-selling products can be found on any of these platforms. Business owners can easily register for an account on these platforms and follow the procedures needed for the account to be authorised. People would prefer surveying these platforms rather than walking to the physical stores. This way saves more money, time and energy. Although they have to pay the shipping fee, it is always worth it. 
Promote Your Business on Social Media
Facebook, Instagram and TikTok are among the most popular applications where people started to sell and buy things. The old version of TikTok and Instagram was merely for entertainment but lately, they started to give business owners a chance to sell their products. If you take a look at these applications, you would see a section with a shopping bag icon which allows you to browse all the items on that page. What else are you waiting for? Grab this opportunity before it's too late!